There are so many blogs out there now. When I started, it was just me and WWIWT (and those amazing girls went on to start OPSH!). Roll forward to now and I can't even tell you how many fashion blogs, let alone blogs, there are in Ireland. But, I do have some that I read regularly for my own fill. Even though I scribble here, I love to read other opinions, ideas and gather some tips from my peers. So here are five Irish blogs I read every week.
The Daily S'elf
If you follow Nadia on Instagram you will be jealous, that's a fact. The travel and beauty blogger documents her musings on The Daily S'elf and it's just a fabulous read. From escapades to Jamaica, to beauty tutorials her eclectic content is addictive. Her amazing imagery will lure you in, and help you plan your next va-cay.
Link: http://thedailyself.me/
2. Retro Flame
Since Erika started blogging, I have loved her approach to it. Her style is lust worthy, but her way with her followers is so lovely. She recently stepped into the world of blogging full time, and there is no better lady to take it on.
Link: http://retro-flame.com/
3. Forkful
Forkful – Lemon & Thyme Naked Cake with Meringue Buttercream Icing from forkful on Vimeo.
This is a food mecca and if you love to cook you have to read Aoife McElwain and Mark Duggan's blog. There site is immaculate and the recipes are easy to follow thanks to amazing video content. My favourite one to make is their Chicken and Cherizo salad.
Link: http://forkful.tv/
4. Penney and Polaroids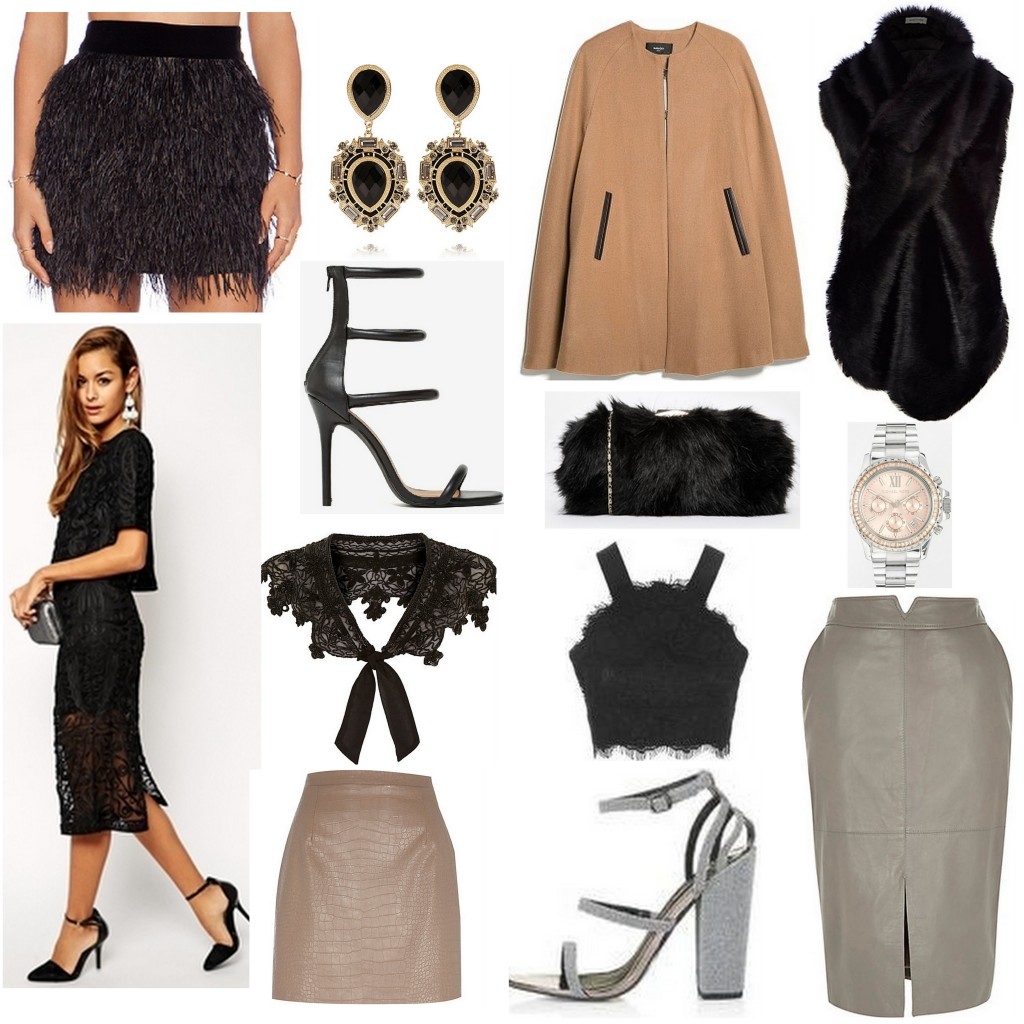 A constant source of style inspiration, Nuala's blog reads like the perfect instagram. I love her personal style and how she puts her looks together. She's also recently started to blog about travel so her content is extending beyond the boundaries of fashion.
Link: http://www.pennyandpolaroids.com/
5. Homeware Huntress
This one was a recent discovery for me and totally answers my obsession for DIY ideas. Jenna Crotty admits to being a homewares addict and on her blog she gives some lovely, easy to do ideas for your home.
Link: http://homewarehuntress.com/