I have been inundated with new products for the new season and I have been sitting at my desk trying everything! In this series of beauty product reviews I check lot's of goodies, from lipsticks to perfume. Right, here we go!
Rimmel Provocalips
If you want the best of a gloss and stay in place lipstick then this one is for you. The clever people at Rimmel have come up with a high impact, non-budging colour, topped off with a sultry gloss. The formula is light and you really don't need much to get the colour effect. Putting on too much makes it a little sticky, but all balanced with the smooth gloss which gives lot's of moisture. There are seven shades in total but "Kiss Me You Fool" is my favourite! Available October 6th!
Olay Total Effects Pore Minamiser CC Cream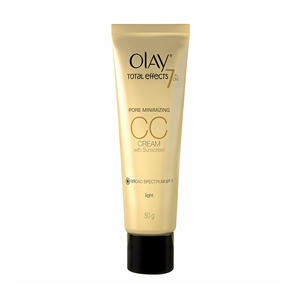 Olay never fail me. I love all their total effects products and this one I highly recommend. I do have some visible pores and this new formula helps to reduce their appearance and also acts as an anti ageing product. I don't know if I'll ever have super smooth skin, but this easy to apply cream certainly helps get a fresh face, with the look of even skin tone. It also has an SPF 15 to protect your skin, alongside Vitamins B3, E and B5 to hydrate and work on any areas of hyperpigmentation. This one is available on October 1st and will retail at €19.35 RRP.
Lady Gaga Eau de Gaga
She is the queen of pop and now the queen of perfume. Her last perfume was rather good (in that infamous black liquid!) and now this one is set to challenge the noses of the most expert perfumiers. From white violet, to lime and leather the scent teases your senses and is a balanced, well-thought fragrance from the superstar who worked with Ursula Wandel of Givaudan to create this latest addition to her growing empire. The price is good too, with 30ml just €25.95/£23 and 50ml €33.95/£29. In stores now!
Do you like? Stay tuned for more beauty product reviews over the next few weeks!